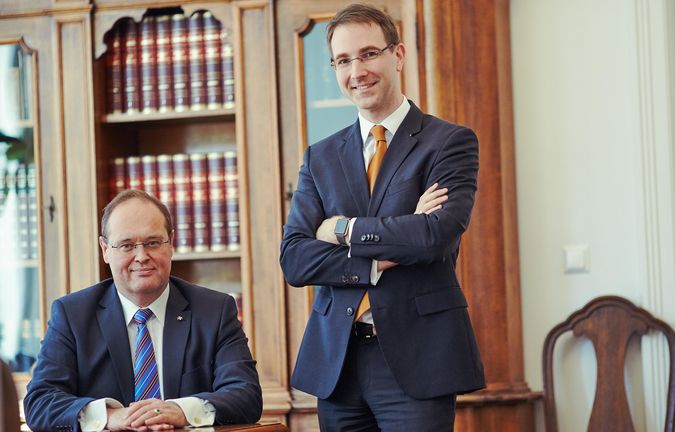 Our company was founded in 2004 in Vienna and in 2006 we established our office in Budapest.
We are a team committed with international experience and provide our clients with individual and target-orientated solutions. Our policy is to offer a high quality service.
The straight forward management of our firm enables us to respond efficiently and flexible to the requests of our clients.
In times of constant changes and increasing complexity, we do not feel bound to traditional approaches and patterns: We cope with you legal matters by creating innovative and exceptional solutions, that saves time and money. And we take care of your interests before courts and public authorities.
The core group of our clients are medium sized companies who appreciate our advise full service. Due to the expertise of our team, prominent international companies and investors are among our cutomers which we advise in exclusive fields.
We cooperate with public and private intitutions in an interdisciplinary way and are pleases to establish for you contact with experts of other consulting services (e.g. auditors, technical experts).
We offer legal advise by a team, you can rely on.
Please contact us for further details.